When you work with The Condo Advisory to sell your home, you'll have a trusted real estate advisor on your side. The Condo Advisory stays on top of every detail of the marketing and sales process so that you won't have to. Their goal is to help you get the best possible price in the least amount of time, while making every step of the process as stress-free as possible.

Following are the steps to selling a house, and where The Condo Advisory steps in:
---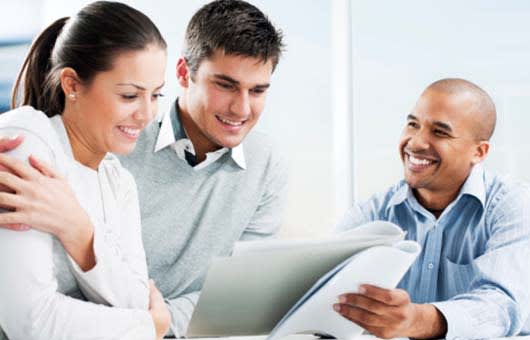 01 Initial Consultation
Having realistic expectations about the current real estate market is critical to your success. We'll start with an initial consultation, where we'll talk about your motivation to sell and your desired timeframe. We'll review recent comparable sales in your neighborhood and local market conditions. We'll also talk about our communication styles and preferences, key to ensuring a smooth and mutually satisfying outcome. At the end of our initial consultation, we'll have a realistic plan for moving forward.
---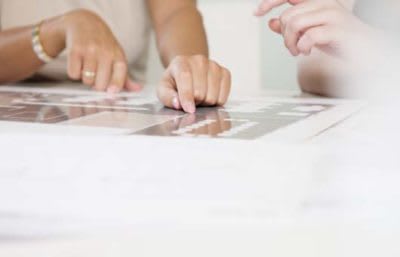 02 Developing a sales and marketing plan
We'll develop a sales and marketing plan to help you achieve the highest possible price for your home in the shortest amount of time. My marketing plan will consider the right pricing for your neighborhood as well as the demographic of your target buyer. We will give your property the broadest exposure to your target market through online real estate listing sites, social media and print.
---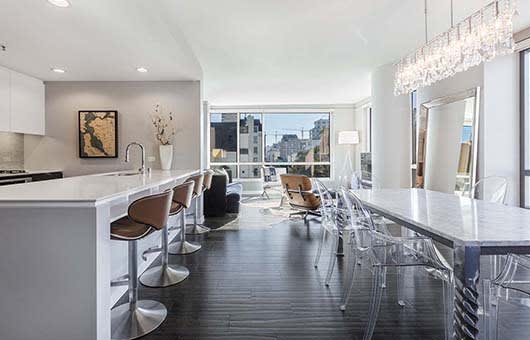 03 Getting your home ready to sell
Home sales data consistently demonstrates that staging a home effectively is key to getting a higher price as well as selling a home more quickly. We will oversee every detail of getting your home ready to sell, so that you don't have to, We project manage everything, end-to-end. We know some of the best home stagers in the business, ones who can create the "Wow!" factor for your target market. If repairs or renovations are needed, we have a trusted network of contractors, designers, painters, etc. who can do the work.

​​​​​​​​​​​​​​We will also work with you to develop a disclosure package for prospective buyers.
---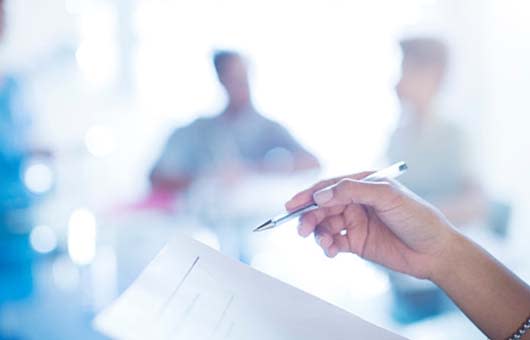 04 Determining Closing Costs
We have found that many home sellers aren't aware of or prepared for many of the closing costs involved. We will help you understand your closing costs, including: broker's commission, transfer taxes, and home inspections fees. We will also order disclosures and other reports for you.
---
05 Marketing Your Home
We will bring in a professional photographer and videographer to capture your home in the best light. Then, our team will develop all of the marketing materials we'll need, including: Internet listings, ads, brochures, and more. We will call and email the many San Francisco real estate agents in our network, informing them of your listing. We will personally hold private showings for both realtors and the public.
---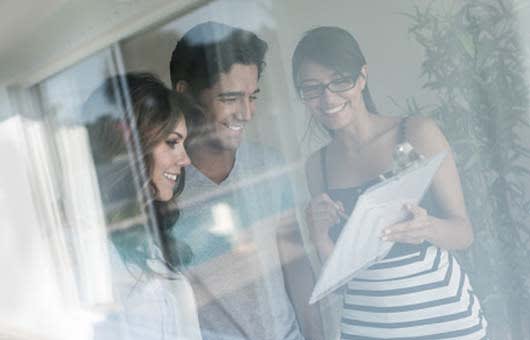 06 Reviewing and negotiating offers
Throughout the home sales process, we will be in daily contact. We will immediately present and explain all offers. You will be able to accept, reject, or counter any offer. We will provide a professional, objective point of view – the final decision is always yours.
​​​​​​​We will review the offer contract with you so that you understand it before you sign. We will explain any contingencies, release clauses, and legal disclosure requirements. We will orchestrate the offer process for "back-up" offers, if necessary.
---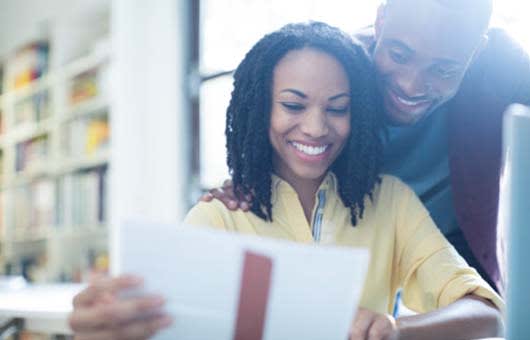 07 Accepting the Offer
Once you have accepted an offer, we will manage all of the details to make the process as stress-free and efficient as possible, including: staying in contact with the buyer's real estate agent to ensure a smooth escrow, following up on the progress of the buyer's loan, working with the appraiser to provide support of your home's value, monitoring all contingency removal deadlines, and acting as your advocate and offer advice if a conflict with the buyer should arise. We will also take care of home inspections requested by the buyer and/or their lender.
---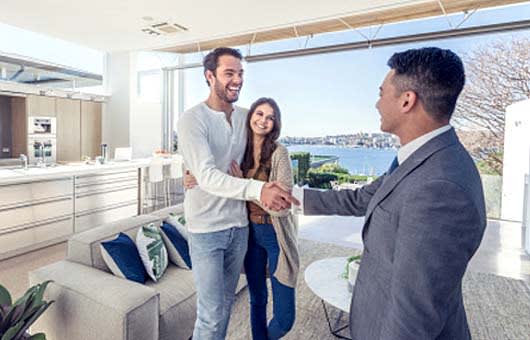 08 Finalizing the Sale
We will advise you regarding reviewing and signing all of the necessary transaction documents, including: the bill of sale, transfer tax declarations, the house deed, and buyer/seller settlement. We will ensure that the documents are recorded to make the home purchase a public record. The title company will deliver the purchase documents to the county courthouse to make the sale official. When the transaction has closed, we will deliver the keys to the new owner.
---